Leadership
Shepherds
Biblically, each congregation is to be overseen by a plurality of men who meet certain requirements. Their descriptive designations include, shepherds (pastors), overseers, and elders, Acts 14:23; 20:17, 23; I Tim. 3:1-7; Titus 1:5-9.
>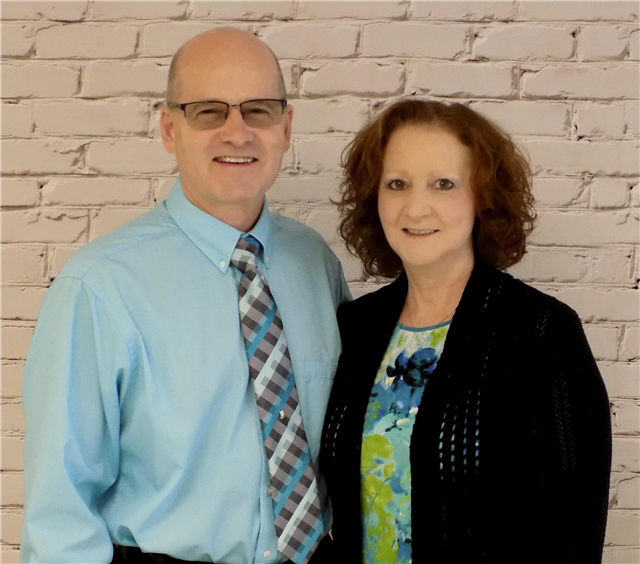 Don Brown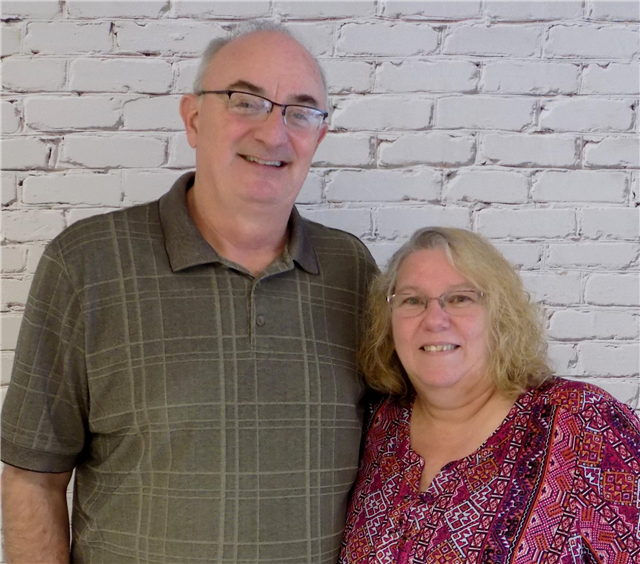 Joe McCameron
Evangelists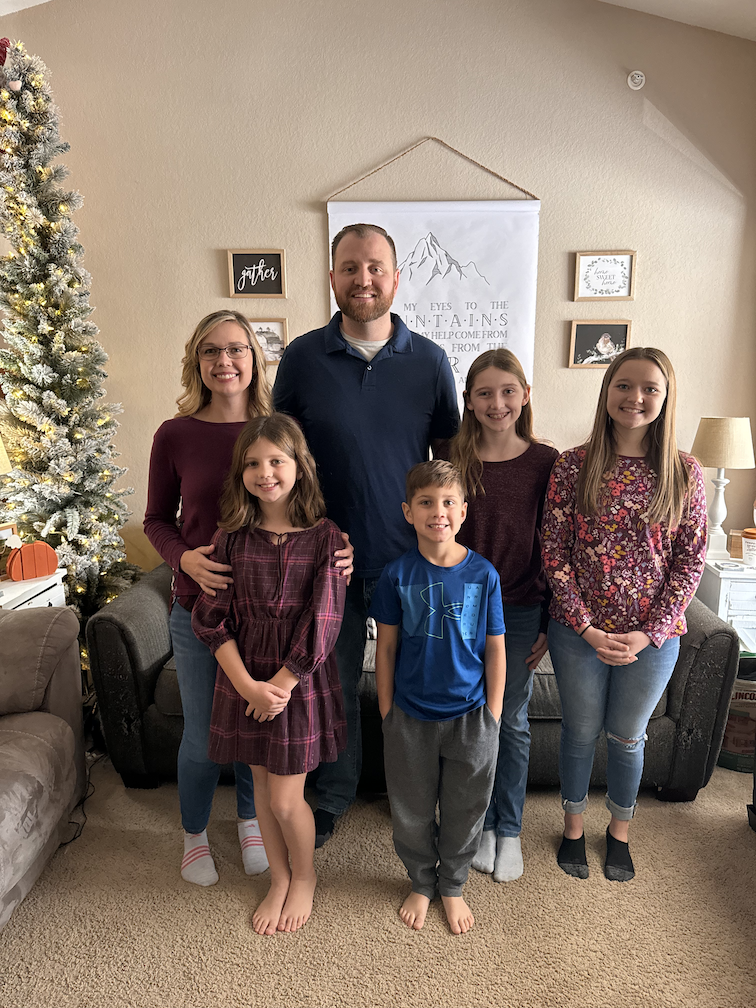 Jesse Nelsen
Pulpit Minister
Jesse, from Jamestown, New York, a graduate of Southeast Institute of Biblical Studies. Jesse preached for the Meadville, PA. Church of Christ, for 4 years and has been with the Lenoir City congregation since August of 2016. He and his wife Ashley are parents of Katrina, Leah, Olivia, and Benjamin.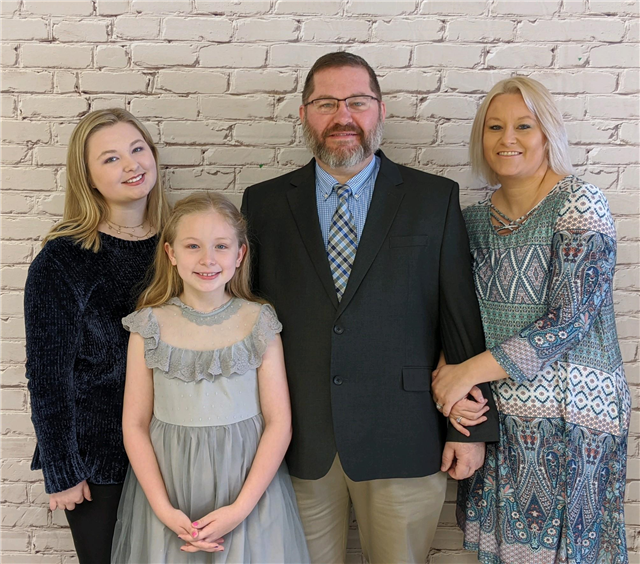 Israel Jones
Youth Minister
Israel is from East Tennessee and currently serves the Lenoir City Church (2017 to present) also having ministered with the Greenback, TN congregation (2007-2016). He has a background in law enforcement & public safety, working with youth and working in the Lenoir City School System. He and Paula are parents of Emily and Ella.
Deacons
There is a particular group of servants known as deacons who help with a variety of work tasks so those more responsible for the ministry of the word and prayer might not become unduly hindered, Acts 6:1-6; I Tim. 3:8-13; Phil. 1:1.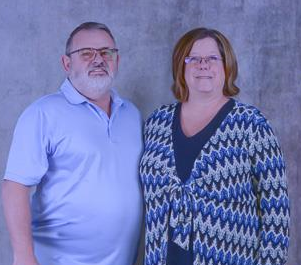 Rick Newberry
Fellowship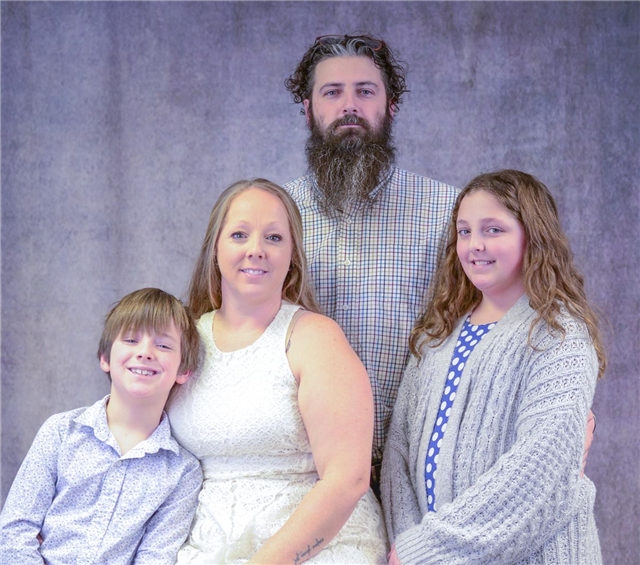 Andrew Roy
Worship & Security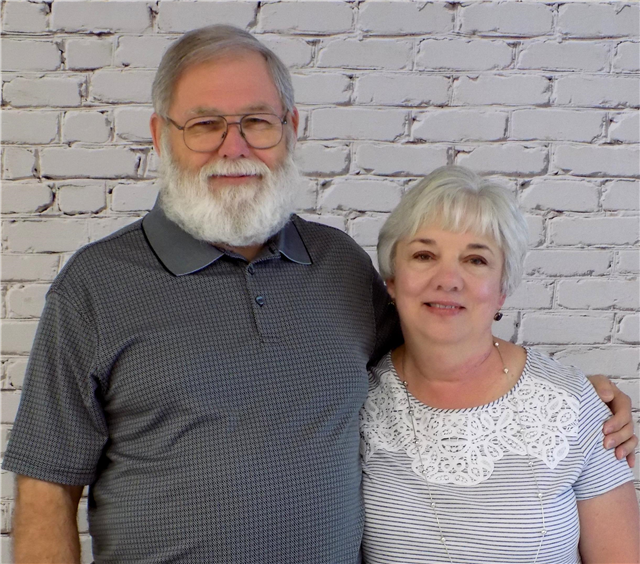 Rick Griffen
Outreach and Treasury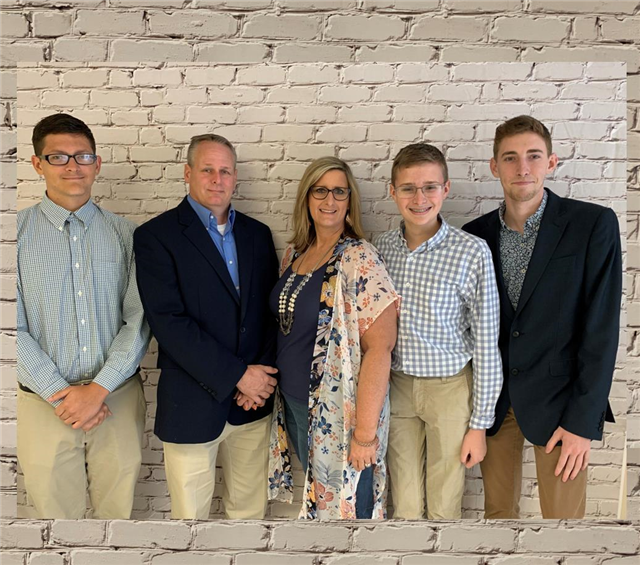 Chris Thomas
Technology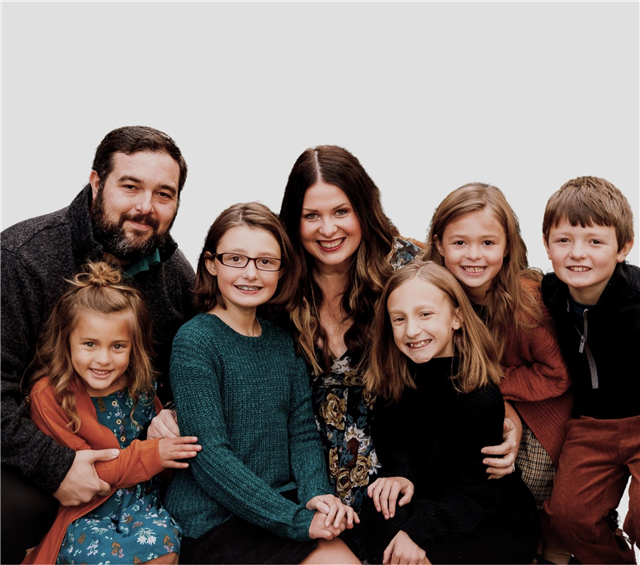 Daniel Howell
College Ministry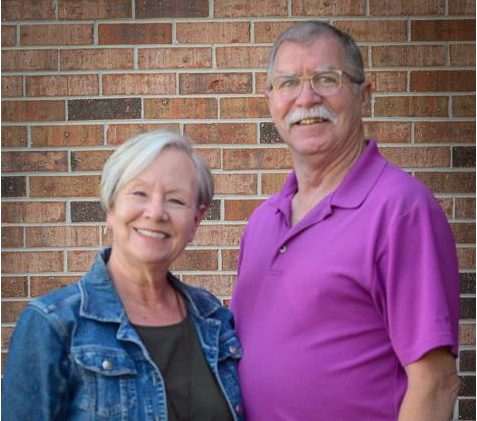 Tom Wilson
Building & Grounds
Administration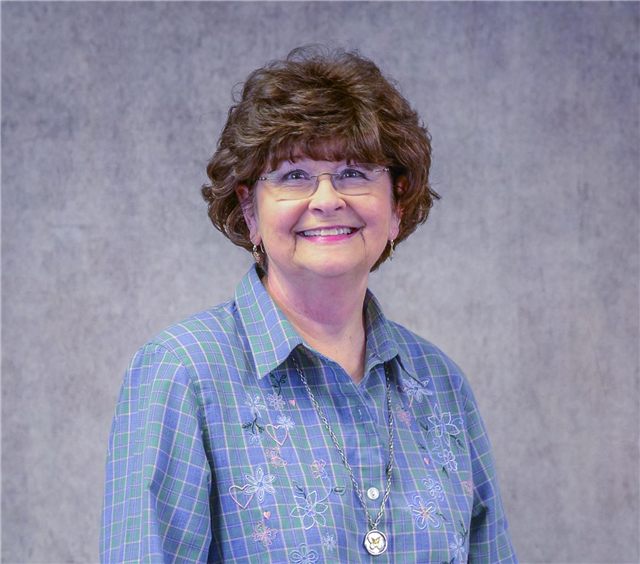 Hope Fine
Office Administrative Assistant